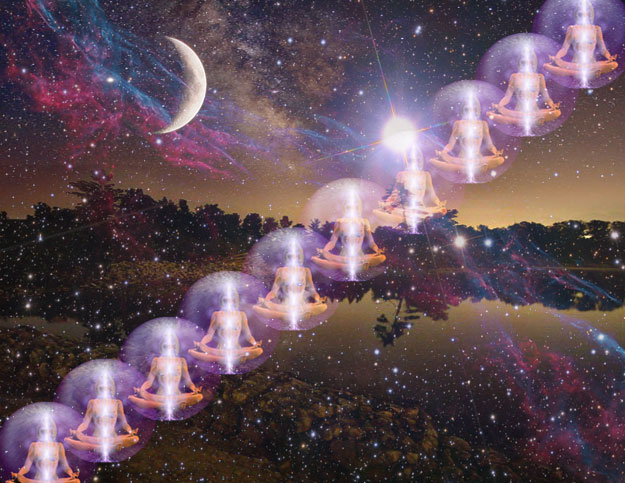 The spiritual path is simply the journey of living our lives.
- Marianne Williamson
Scorpio Festival Global Meditation ~ Audio
Wednesday, October 24 at 9:45 am PDT / 16:45 UT
The Light of Scorpio reveals all within us ~ we see our strengths as well as our weaknesses. In this Light we, Humanity as Lightworkers, have the potential to penetrate all illusion and can now see the Life for what it is ever more clearly. It is appropriate to consider whether there is more that we can do, any more that can be lifted to the light.
This is our work, this is our service, at the annual Scorpio Festival full moon.
We at SouledOut.org will align for this global meditation at the Scorpio full moon festival. We also encourage utilizing SouledOut.org's Global Meditation in group formation at the exact time of the full moon, and whenever possible during this festival's safeguarding cycle. ~ see guidelines. All who wish to join in are welcome.