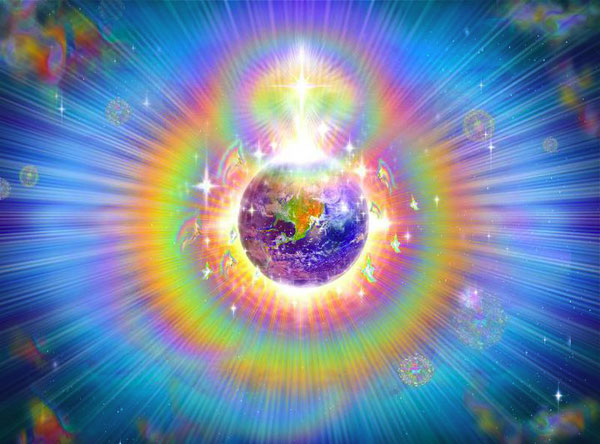 The Full Moon Festival during Cancer occurs on July 14 (PDT). For the 2011 annual spiritual cycle, our meditation focus theme is based on "Embrace the Unknown ... Fulfillment of Purpose."
All who participate in SouledOut.org's Cancer Festival Global Meditation
http://souledout.org/cosmology/zodiacallights/cancer/cancerlight.html
are invited to share impressions here, in response to this thread.
Note: While this cycle we are taking a hiatus from our online Calendar and its daily meditation focus in association with the monthly theme, the service continues according to inspiration.
We suggest utilizing the seed mantram

We Build a Lighted Earth with The Light of Life Itself
For those actively participating, you may wish to contribute to the sharing of meditation impressions that takes place here on WeCycleWisdom.
Once you have logged into WeCycleWisdom and posted your relevant comment in response to this thread (or other thread, as appropriate), you will be approved to create your own blog entries and in the future can share your impressions as blog posts here on WCW.