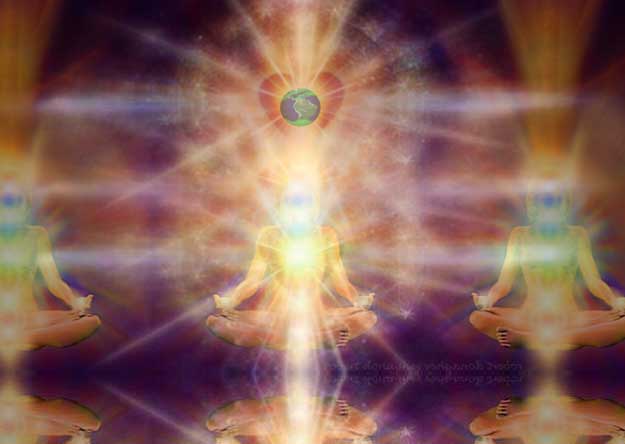 Without the darkness we could not
see the light of the candle flame.
- Carl Jung
The 2016 spring equinox in the northern hemisphere occurs Saturday, March 19, at 09:31pm PDT (04:31 UT Sunday, March 20), when the Sun enters Aries.
This is a potently rich and fertile time in our earth's evolution ~ a time in which beautiful, healing changes in consciousness can be born. With love in our hearts, in our thoughts and in our actions, may each one of us plant seeds of transformation that will lead to the healing of our Mother Gaia and all of Her children.

This is the point in the yearly cycle when balance exists between light and dark. The day of the Spring (or Vernal) Equinox has equal times of daylight and darkness.

As the Sun moves from Pisces to Aries, it crosses the Earth's celestial equator, and momentary balance of day and night is achieved. Thereafter, the hours of light will predominate and the hours of dark will fade into the background.

The Equinox, then, is a time for us to examine our own balance. Does a balance exist between our poles of yin and yang, or are we prisoners of images of how we "should" behave? As we move toward our outer nature (the light), do we honor our inner nature (the dark)

- From The Essene Book of Days by Danaan Parry
Global Meditations ~ March Equinox
A variety of equinox-themed global meditations will take place at various times during this day, heralding the new cycle around the zodiacal signs.
Participate in one or more of these meditations to strengthen the Light Grid of planet Earth.
Man is the spiritual equinox of the Cosmos.
The boundaries of everything meet in him.
- Maria Szepes, The Red Lion
Once you've logged into WeCycle Wisdom and posted your relevant Comment in response to this post (or other post, as appropriate), you'll be approved to create your own blog entries and in the future are welcome to share topical, pertinent discussion of the Ageless Wisdom in the form of blog articles on WCW.