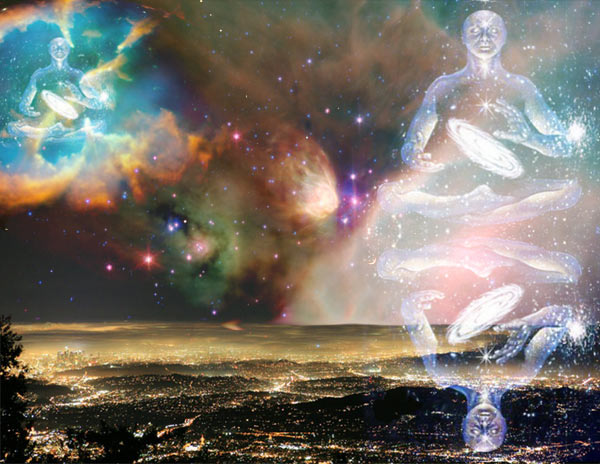 The will-to-good of the world knowers
is the magnetic seed of the future.
The will-to-good is the Father aspect,
whilst goodwill is the Mother aspect,
and from the relation of these two the
new civilisation, based on sound spiritual
(but utterly different) lines, can be founded.
- Alice A. Bailey, The Rays and The Initiations
Hello Night Sky Travelers,
May 6, 12:29pm PDT marked the beginning of the 2016 Festival of Goodwill lunar cycle that ends June 4, 7:59pm PDT. The Goodwill Festival is the third of the three major planetary Full Moon Festivals that occur in the spring. The first, March 23 penumbral lunar eclipse, aligned with the Christ (Easter), the second, April 21/22, aligned with the Buddha (Wesak) and the third, May 21, with the spiritual and Divine nature of humanity (Goodwill). These Festivals form a spiritual high point of the year.
The Goodwill Full Moon is exact Saturday, May 21 at 2:14pm PDT (21:14 UT)
The folks at SouledOut.org invite you to celebrate the current lunar month by participating in the Goodwill Full Moon Festival of Unification.
Mercury's rare transit of the Sun May 9 was fun to watch online. I felt blessed to see a solar prominence emerge behind Mercury, as well as see sunspots across the Sun! This photo is exquisite and this one is unique Tiny Mercury and the International Space Station You can see more at Mercury Transit Photo Gallery.
Lunar Theme: New Beginnings "This May 6, 2016 New Moon resides amongst the stars of the Ram ... at the ecliptical location of the Sun's exaltation [Map], making this an empowering lunar cycle ... to step forth into a more appropriate position in life, to gain greater freedom in life, or to create some type of transformation in our lives to do so. It is of new beginnings ... to take action ... surrendering any righteous attitudes we may hold about deserving more or becoming more than we are, which creates an inner tension that keeps us from the very thing we seek ... this location ... is of a regenerative nature ... can also be volatile ... requires a need to channel this energy ..." Click the lunar theme link for more insights by Nick Fiorenza.
Festival of Goodwill and the Galactic Heart
Full Moon Exact: Saturday, May 21 at 2:14pm PDT (21:14 UT)
Aldebaran / Antares Axis ~ Healing of the Nations