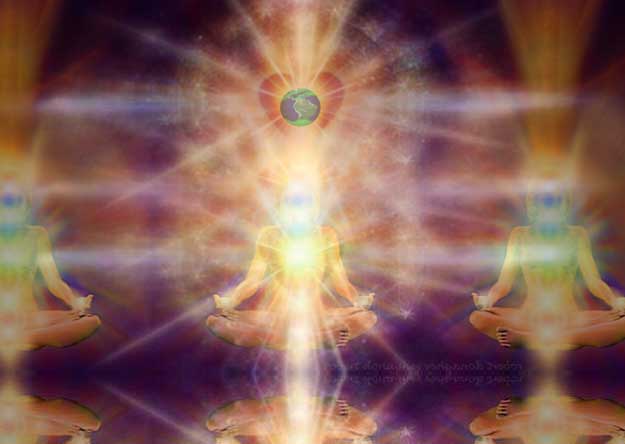 Without the darkness we could not
see the light of the candle flame.
- Carl Jung
The 2016 spring equinox in the northern hemisphere occurs Saturday, March 19, at 09:31pm PDT (04:31 UT Sunday, March 20), when the Sun enters Aries.
This is a potently rich and fertile time in our earth's evolution ~ a time in which beautiful, healing changes in consciousness can be born. With love in our hearts, in our thoughts and in our actions, may each one of us plant seeds of transformation that will lead to the healing of our Mother Gaia and all of Her children.