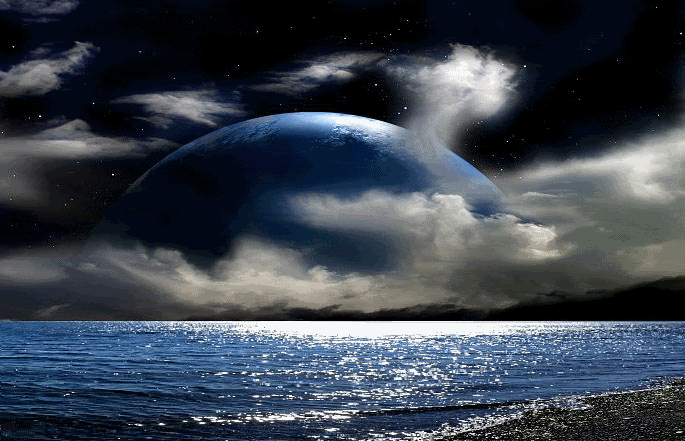 Wonders of Water
Earth's Natural Resources
If water is so profoundly affected by our energies, words, and thoughts,
then how important it is to do rituals of blessing and healing for our water!
- Cathy Holt, Earth & Us
Overview
Miraculous Messages from Water
How water reflects our consciousness ~ summary with photographs from Dr. Masuru Emoto's visual documentation of consciousness, in water crystals.
Water and the Sacred
Insights on the importance of water
Waterblessings.org
The sisterhood of the planetary water rites
Masuru Emoto
Masaru Emoto's Website
Profile, Masaru's Mobile App, Emoto Peace Project
Conscious Water: Power of Prayer made Visible
Revealing the power of prayer through Emoto's work with water crystals. Interview with Masaru Emoto
HADO USA
"Welcome to the World of Water!" Hado, the intrinsic vibrational pattern at the atomic level, is based on the energy of human consciousness. Dr. Emoto has trained HADO instructors to further awareness about the importance of water.
Message from Water
Adhikara Gallery's online slideshow of water crystals photographed by Dr. Emoto and his team
Interview with Dr. Masaru Emoto ~ Video
The magic of water
Water, Consciousness & Intent ~ Video
Frozen water crystals based on a variety of thought forms
Projects
The Earth Charter Initiative
The Earth Charter is a declaration of fundamental principles for building a just, sustainable, and peaceful global society
Greening the Desert ~ The Permaculture Way
Permaculture Research Institute of Australia's project near Jordan's Dead Sea to convert 10 acres of land in salty, adverse conditions into useful farm land through planning and an organic approach
Healing the Waters of the Earth - Water Healing Meditations and Projects
People, events and projects related to healing the waters of the Earth
Keepers of the Waters
Visions and solutions to inspire and promote projects combining art, science and community involvement to restore, preserve and remediate water sources
KnowH2O
Global water issues presented for youth and teachers, with information on how all can help
U.N. 2013 ~ International Year of Water Cooperation
UNESCO project to raise awareness about challenges facing water management
Water for People
PlayPump systems double as a water pump and a merry-go-round for children, in support of the Millennium Development Goals.
WaterAid
The path out of poverty begins with clean water and sanitation. WaterAid and its partners use practical solutions to provide safe water, effective sanitation and hygiene education to the world's poorest people.
World Goodwill's Cycle of Conferences
Earth Stewardship-related archive
World Water Day ~ 22 March
Water for Cities: Responding to the urban challenge
Global Meditation
Global Marine Meditation ~ Golden Water Meditation
Spring & Autumn Equinox ~ March & September each year, 8 pm local time
"Flood the Earth with Oceans of Love and Love of the Oceans." This equinox "wave" meditation encircles the planet for this 24-hour period, directing healing and loving energies to the oceans of the world. Gather for "Healing the Oceans of the World" at a body of water or a sacred site.
Related Meditation ~ Healing the Oceans of the World
Thank You for Your Heartfelt
Participation & Generosity!
Goodwill to All
Healing Deities
Power of Love
Healing Miracles
Soul's a Goal
Path to Peace
The Power of One
Healing Hearts~Healing Nations
5 Forces Affecting Evolution
3 Spiritual Festivals
Festivals
Global Meditations
Earthly Delights
Healing Arts
Living with Death
Linkups~SouledOut.org's Recommended Links
Glossary of Esoteric Terms & Phrases
SouledOut.org Site Map
SouledOut.org Home