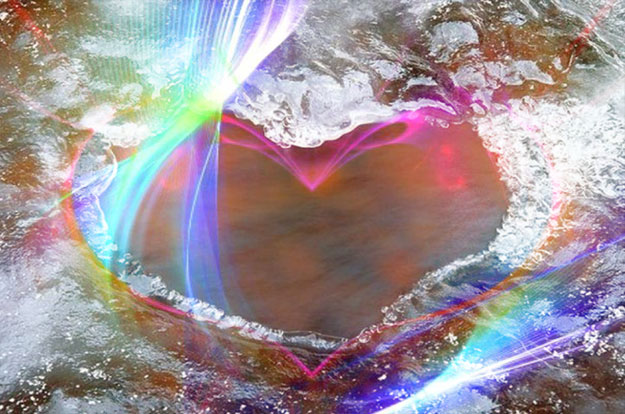 Compassion, a prayer ...
Compassion lives in the night and day
Compassion is love's best way
Compassion brings together great and small
Compassion is the light which unites us all.
Compassion is the highest expression of human love, and a keynote of our spiritual evolution. As Compassion flows from our hearts, Balance is gained, and Harmony among opposites is achieved.
Compassion, Balance and Harmony create Freedom and Liberation, and from this place and space Compassion unites us all.
A Resonance of Great Compassion
Throughout the Continuity of Consciousness
Thank You for Your Heartfelt
Participation & Generosity!
Spiritual Focus ~ Calendar
Work of the Buddha, Christ and Humanity
The Lighted Way
12 Zodiacal Deities
The Springtime Holy Feasts
Invoking the Divine~The Great Invocation
Secret of Creation
Global Meditations
Principles & Laws
A World Religion
3 Spiritual Festivals
Festivals
Linkups~SouledOut.org's Recommended Links
Glossary of Esoteric Terms & Phrases
SouledOut.org Site Map
SouledOut.org Home