They say
That love never dies.
It reaches back even from the other side
To recall shared memories ...
Poignant and sad
Or
Happy and glad.
So,
Remember the good times,
When our lives touched
and our hearts bonded ...
Laughing and crying,
Playing, sighing.
Praying,
our hearts can bridge the gap
from the unknown
to the known.
HO!
Old Turtle
3/7/00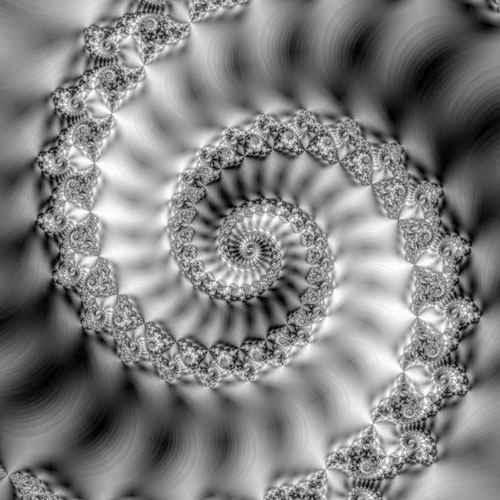 Graphic: Ascension, Rollo Silver, ©1998, 1999 Fractal Universe Calendar